Engagement List
All children enter the program on the Engagement List, which provides multiple and varied opportunities to engage with volunteers and staff while gaining new skills. The Engagement List program gives youth the opportunity to have fun, learn and be active. Information and Referral services are available for children and their families.
For some children, this engagement time prepares them for a 1:1 match (Community Based Mentoring).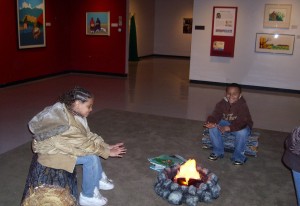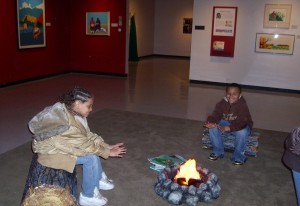 Children and youth are matched based on many criteria. Casework staff works to match has a solid basis of compatible interests and characteristics. We focus on building matches with compatible personalities, similar interests, and close geographic locations while respecting the preferences of Mentors, Mentees and Parent/Guardians.
Many activities are sponsored by YMS:
Interactive Workshops on Social and Emotional Learning
Summer Adventure Activities
Group Events/Parties
Holiday Assistance
School Supply Assistance
Camperships
More Information about Volunteering
Real Stories/Quotes from Mentors/Mentees