Welcome
Youth Mentoring Services is beyond thrilled to be celebrating our 50th year! We have so many amazing things planned to honor all the wonderful work YMS has done. Stay tuned for more information!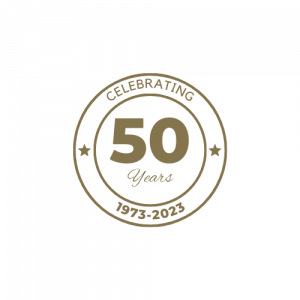 Follow us on Facebook, Twitter and Instagram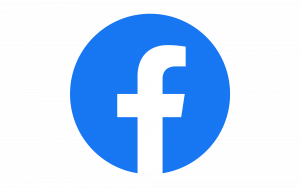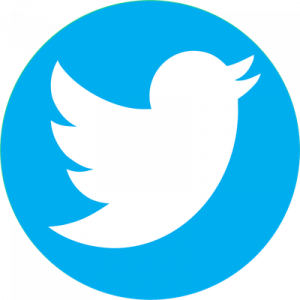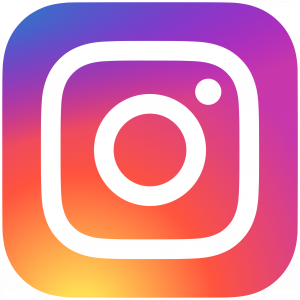 The Youth Mentoring Services Mission is to make a positive difference in the lives of children and youth primarily through a relationship with a caring adult, and to assist them in achieving their highest potential as they grow to become productive, responsible, and caring citizens. YMS addresses the needs of children and youth (ages of 7-19) who live in risk and their families by providing activities and other resources.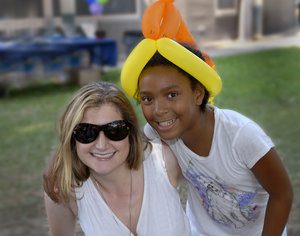 Since 1973, YMS has extended its reach in Niagara County through Community Based Mentoring (one-to-one matches) and Site Based Mentoring (group in-services). During Community Based Mentoring CBM), matched youth are provided with extra guidance and support by a trusted, responsible volunteer.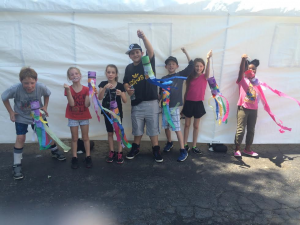 YMS also provides Site Based Mentoring (SBM). These in-service workshops are designed to educate children about problems they may face every day to give them the skills they need to become productive members of society.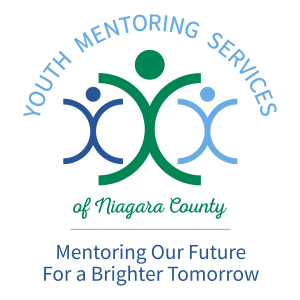 YMS has increased services throughout the year with the implementation of Summer camperships, Summer Food Service Program, WNY Food Bank nutritious snacks and beverages, "To Pack a Backpack", "Santa Sac", and special Agency events.
Purpose: Serve ethnically diverse children from disadvantaged circumstances by engaging them in activities that foster their growth.
YMS is the only youth focused Agency that serves children of both gender, county-wide, with no fee for service or dues assessed. We depend solely on community support to further our Mission.