Site Based Mentoring (SBM)
Site Based Mentoring (SBM) or group mentoring is for children ages 6-18 in groups across Niagara County. Programs are offered during the school year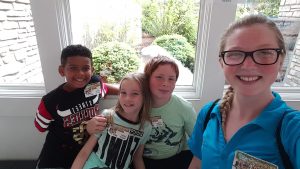 (Fall, Winter, and Spring sessions) or during the summer (July/August). Sessions last for 45 – 60 minutes once a week during the school year or up to 4 hours during the summer.
Programs include: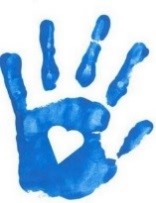 High Five: literacy based, social emotional learning (SEL) for ages 7-11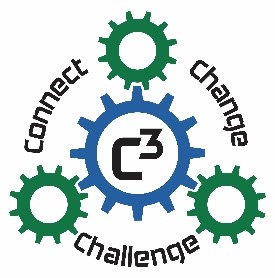 C3: STEM based learning with a SEL component for ages 8-18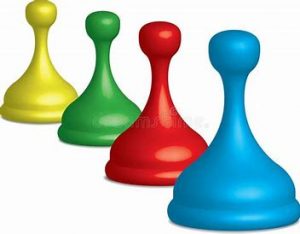 The Game of Life: game based SEL for older youth ages 12-18
All programs have a social emotional learning (SEL) component that builds resiliency and assists youth in making responsible decisions. Please review social and emotional learning for information about what children learn in SBM.