About YMS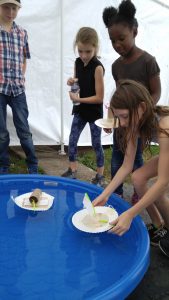 In 1971, a concerned group of professionals and community residents associated with the Niagara County Sheriff's Department met to discuss the ne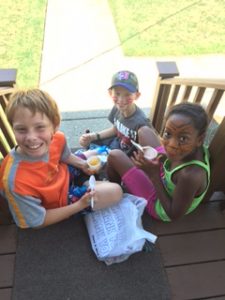 eds of area children and youth. In March of 1973, the organization was chartered by the State of New York as a private, non-profit youth serving agency known as Big Brothers Big Sisters of Niagara County. In November of 2013, the organization underwent a name change, and is now known as Youth Mentoring Services. The organization is financially supported by the New York State Office of Children and Family Services, the United Way of Greater Niagara, private foundations, individual donors, and fund-raising efforts.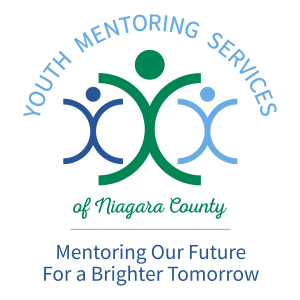 The YMS Mission is to make a positive difference in the lives of children and youth primarily through a relationship with a caring adult, and to assist them in achieving their highest potential as they grow to become productive, responsible, and caring citizens.
YMS offers two core programs – Community Based Mentoring (CBM) and Site Based Mentoring (SBM). In CBM, the YMS staff work to establish and maintain a professionally supervised match friendship between a child and an adult that will enhance the child's positive development. The process of application, selection, screening, training, matching and supervision of each relationship is the responsibility of the Agency's staff. The staff works with the volunteer and parent/guardian to monitor the progress of the match and to provide guidance and support to volunteers in their relationship with their Mentees.
SBM consists of a Social Emotional Learning (SEL) curriculum that is presented at sites across Niagara County. The curriculum – called High Five – includes interactive activities that address Self Awareness, Self Management, Social Awareness, Relationship Building, and Responsible Decision Making.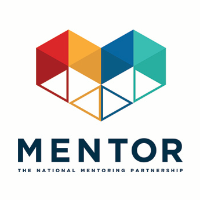 Nationally accredited mentoring program since 2017