Current Funders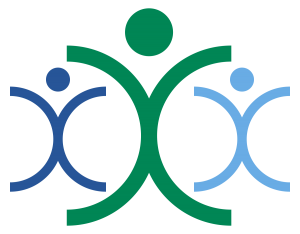 Major Funding Sources
Youth Mentoring Services (YMS) would like to acknowledge the generosity of donors and community partners without whom our doors could not remain open. We are grateful to Foundations and Corporations that have provided substantial funding…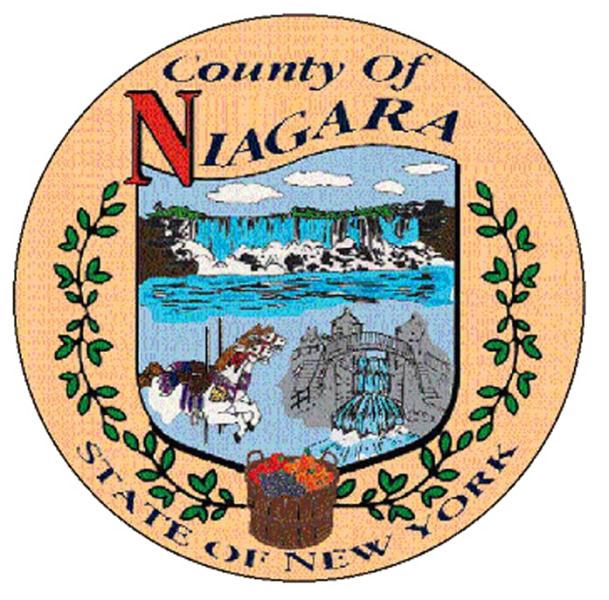 The Niagara County Youth Bureau is a division of the Niagara County Department of Social Services. Their main function is to represent and serve the needs, interests and welfare of youth under 21. YMS receives NYS Office of Children and Family Services funding through the Niagara County Youth Bureau.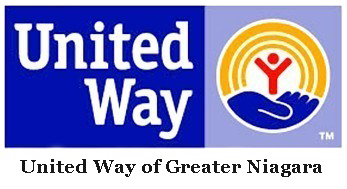 The United Way advances the common good by creating opportunities for a better life for all. Focus is on education, income and health– the building blocks for a good quality of life. United Way recruits people and organizations who bring the passion, expertise and resources needed to get things done. That's what it means to LIVE UNITED.
Member Agencies:

The Grigg-Lewis Foundation is a long standing benefactor to Youth

Mentoring Services. Each year the Foundation grants YMS Core Group Funding to assist in providing programming and services to in-risk children and youth who reside in Eastern Niagara County.
Every summer the Workership Program provides funding for 2 summer interns to work at YMS. As Summer Program Assistants, they staff the summer adventure program and provide match support.



Established in 2000 by local community leaders, the Niagara Area Foundation is committed to strengthening the Niagara region by addressing critical needs to improve lives. Through the years, the Foundation has supported human services with an emphasis on positive youth development.

M&T Bank Corporation is a regional financial services company with more than $120 billion in assets. We provide banking, insurance, investments, mortgage and commercial financial services through more than 800

branches, 1600 ATMs, and a variety of online and mobile services.
Founded in 1856 in Buffalo, New York, we're a community-focused bank that serves customers in New York, Maryland, New Jersey, Pennsylvania, Delaware, Connecticut, Virginia, West Virginia and Washington, DC.

31st Annual YMS Golf Tournament
Thank-you to all of our
Corporate Sponsors and most especially to
:
Lockport Dental Group, P.C.
Brian & Mary Jo Costello

… and to the numerous individual donors, organizations, businesses and friends of YMS. Our sincere thank you for your generosity!