Current Funders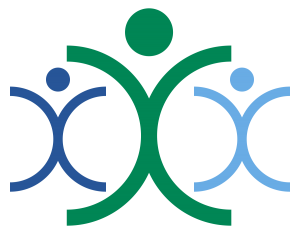 Major Funding Sources
Youth Mentoring Services of Niagara County would like to acknowledge the generosity of donors and community partners without whom our doors could not remain open. We are grateful to Foundations and Corporations that have provided substantial funding…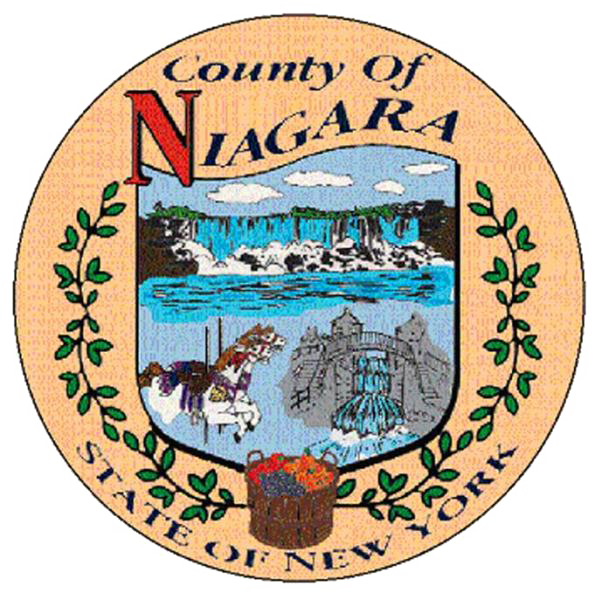 The Niagara County Youth Bureau is a division of the Niagara County Department of Social Services. Their main function is to represent and serve the needs, interests and welfare of youth under 21. YMS receives NYS Office of Children and Family Services funding through the Niagara County Youth Bureau.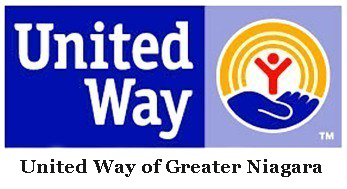 United Way advances the common good by creating opportunities for a better life for all. Focus is on education, income and health– the building blocks for a good quality of life. United Way recruits people and organizations who bring the passion, expertise and resources needed to get things done. We invite you to be a part of the change. You can give, you can advocate and you can volunteer. That's what it means to LIVE UNITED.
Member Agencies:

The Grigg-Lewis Foundation is a long standing benefactor to Youth

Mentoring Services of Niagara County. Each year the Foundation grants YMSNC Core Group Funding to assist in providing programming and services to in-risk children and youth who reside in Eastern Niagara County.
Each summer the Workership Program provides funding for 2 summer interns to work at YMS. As Summer Program Assistants, they staff the summer adventure program and provide match support.


YMS Niagara County was awarded Mentoring Matters funds which made it possible to continue our site based mentoring initiative in collaboration with Niagara County after-school programs, and to offer professionally supervised community based matched friendships with screened and trained adult volunteer mentor/role models to more children county wide.

NAF's educational design ignites students'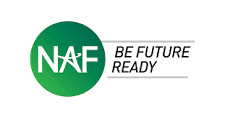 passion for learning and gives businesses the opportunity to shape America's future workforce by transforming the learning environment to include STEM infused industry-specific curricula and work-based learning experiences, including internships. Since 1982, NAF has been partnering with existing high schools in high-need communities to enhance school systems at a low cost by implementing NAF academies – small learning communities within traditional high schools.

The mission of the WNY Women's Foundation is to remove

barriers
and provide opportunities for women and girls to become self-sufficient.
We believe that when women and girls are secure, entire communities are stronger.


M&T Bank Corporation is a regional financial services company with more

than $120 billion in assets. We provide banking, insurance, investments, mortgage and commercial financial services through more than 800 branches, 1600 ATMs, and a variety of online and mobile services.
Founded in 1856 in Buffalo, New York, we're a community-focused bank that serves customers in New York, Maryland, New Jersey, Pennsylvania, Delaware, Connecticut, Virginia, West Virginia and Washington, DC


Youth Mentoring Services 26th Annual Charity Golf Tournament
Corporate Sponsors: THANK YOU TO ALL!
DIAMOND SPONSORS:
Diversified Manufacturing, Inc.
Lockport Dental Group, P.C.
Sauberan & Co.
GOLD SPONSORS:
Try-It Distributing
M&T Bank
SILVER SPONSORS
* Wittlin, Cain, & Dry LLP * * Seaway Insurance Associates *
* Mulvey Construction, Inc. * * LTR Rigging & Hauling *

* Groff's Tavern* * Morgan Stanley* * DeGraff Memorial Hospital*
* Capital Management Services* * Ulrich Signs* * Upstate Steel*

… and to the numerous individual donors, organizations, businesses and friends of YMSNC. Our sincere thank you for your generosity!