Camp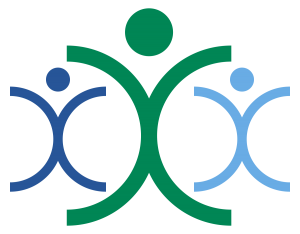 Youth Mentoring Services of Niagara County partners with organizations to provide children and youth who would not otherwise be able to attend, with the opportunity to go to camp. These rare but wonderful opportunities are limited. Children are selected based on criteria for each program, established by respective camp.
NYS Sheriffs' Camp
The Sheriffs' Camp is located in the Finger Lakes region on Keuka Lake in Yates County, NY. It is six miles south of the village of Penn Yan, NY.
Deputy sheriffs play two roles within the camp community. Typically, about 4 to 6 deputy sheriffs are in residence during each of the six one-week sessions. They work themselves into the camp's daily curriculum. They work hard to project themselves as mentors to the campers. Other deputy sheriffs visit the camp daily to conduct demonstrations of law enforcement techniques and equipment. Such as K-9 and scuba diving demonstrations. Each week a deputy sheriff makes a presentation regarding illicit drugs and alcohol use. Visit their site for all the details.
Tim Horton Children's Foundation Camp
The Tim Horton Children's Foundation is a non-profit, charitable organization committed to providing a fun-filled camp environment for children from economically disadvantaged homes.
YMS children attend Tim Horton Children's Foundation Camp at Camp Kenthaten (Campbellsville, KY). Activities include swimming, hiking, rock climbing, horseback riding, and archery. Visit their site for all the details: www.thcf.com.